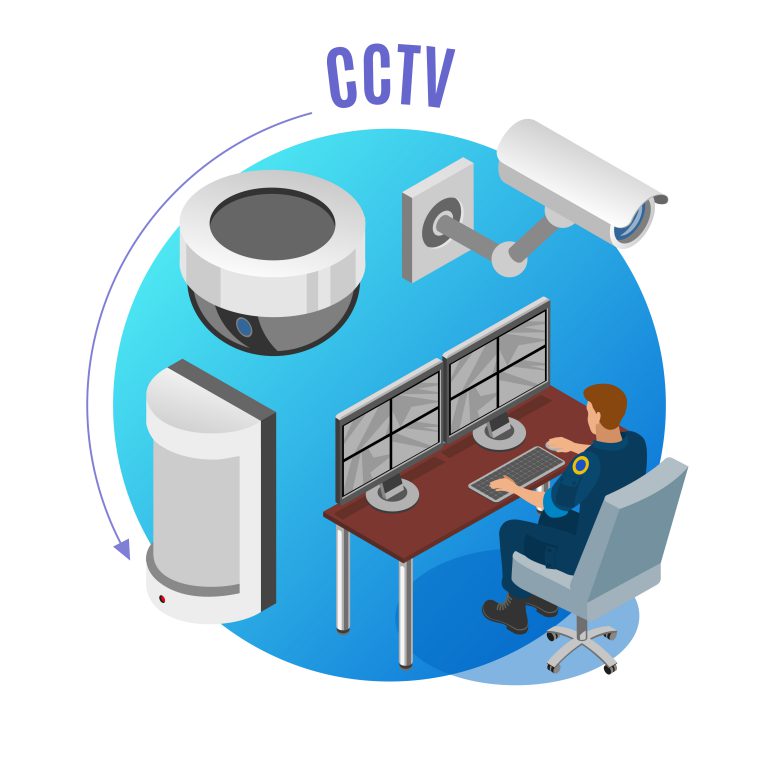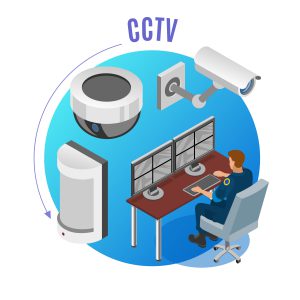 As a leading security camera service provider, security camera systems have a variety of superior features. Our IP cameras produce high quality content and feature smart functions.Until now, Soltech reliable in serving many CCTV and alarm installations in various offices, factories, schools, hotels and residences.Quality goods and professional technicians who are truly experts in their fields. The most important business value of them is to provide excellent performance at an affordable price.
CCTV Alarm Siren: With PIR Technology, CCTV Is Able To Issue An Alarm With A Very Loud Sound That Can Create Shock Therapy For Unknown People Who Enter Your Area
CCTV Color Hunter: With Color Sense Technology Make Your Cctv Image At Night Still Color.
CCTV PTZ System: With Layered Lens Technology Is Able To Make CCTV Reach Clear And Sharp Up To A Distance Of 300 Meters.
Wireless CCTV: Wireless Technology Allows CCTV Easily To Be Placed Anywhere According To Your Desires So That Installation Is Easier And Practical, Because Without Using Cables
CCTV Sound Recording: With Audio Mic Technology, This CCTV Also Serves To Record Sound So Not Only Able To See Images, But Also Hear Sounds Captured By The CCTV Mic.
Serving installation packages, installation services, trouble shooting, service areas for Jabodetabek (Jakarta, Bogor, Depok, Tangerang, Bekasi). All of our products are of high quality and have official guarantees. We are also supported by a professional and highly dedicated team who are always ready to serve your needs. We also provide various brands such as hikvision, uniview, dahua and others as well as types of cctv to suit your needs. We also provide installation services at very affordable prices.