Rent the latest IT equipment and technology solutions tailored to your specific needs, all at competitive prices. Job fair, event, or recruitment drive with our recommended Laptop Rental services.
What Are The
Rental Services?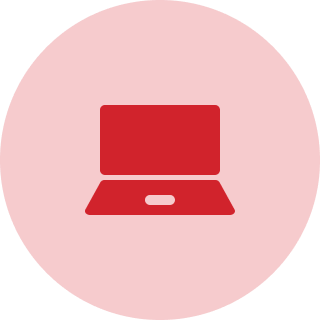 Laptop
Device rental services at affordable prices for office operational needs, for events, recruitment, such as you needed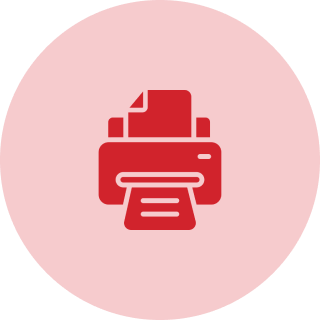 Printer & Scanner
We provice printer & Scanner rental services with an emphasis on cost flexibility for your company.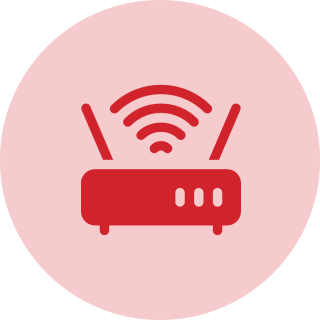 Access Point
Rent Access Point to improve access to network resources such as internet, files, or other services.
You are confused about your
Company's IT needs?
We will help find the most appropriate IT solutions for current problems.
Has Been Trusted
By Our Clients
Further Information and Discussion about Managed Service IT Click Below