We provide installation and configuration of IT projects for companies or organizations. we ensure successful and smooth implementation of IT projects involving hardware, software or other technology infrastructure.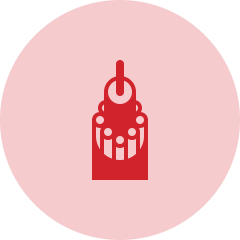 Fiber Optics
Fiber optics installation, Trust us, your network needs are perfectly met, the smart choice for your future.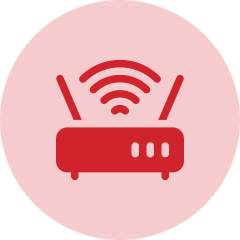 Access Point
Installation of Access Points, unlimited connections increase a wide network, with stable connectivity, high speed.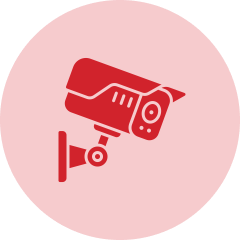 CCTV
We Provide Installing CCTV, updated camera system makes it easier to monitor and improve the security of your business. Your security is the top priority.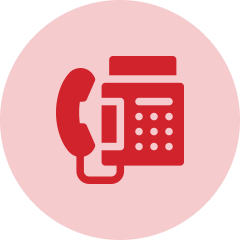 PBX
Installation PBX Telephony to make business communication smooth. With stable connectivity calls. Integrated system, perfect efficiency.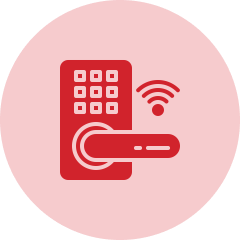 Access Door
Reliability of Attendance Machine and Door Access Systems can improve security and Access Control and Better Integration with Systems.
Who Are Soltech
Services For?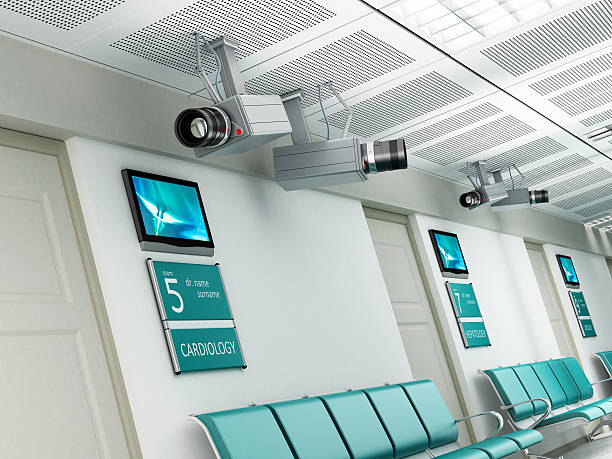 Healthcare
Managed IT services also include Wifi, CCTV, Telephony, cloud solutions, and cybersecurity so you can have adequate technology services tailored specifically to hospital business needs.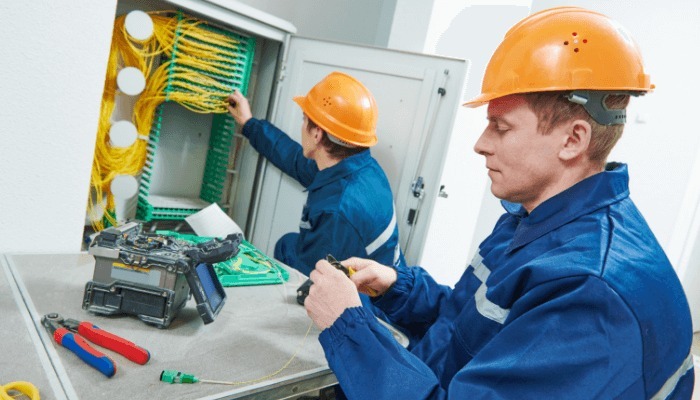 Manufacture
Managed Service focuses on providing full support in the form of managed IT services. Related services such as (Server, Network, CCTV monitoring, Fingerprint, etc)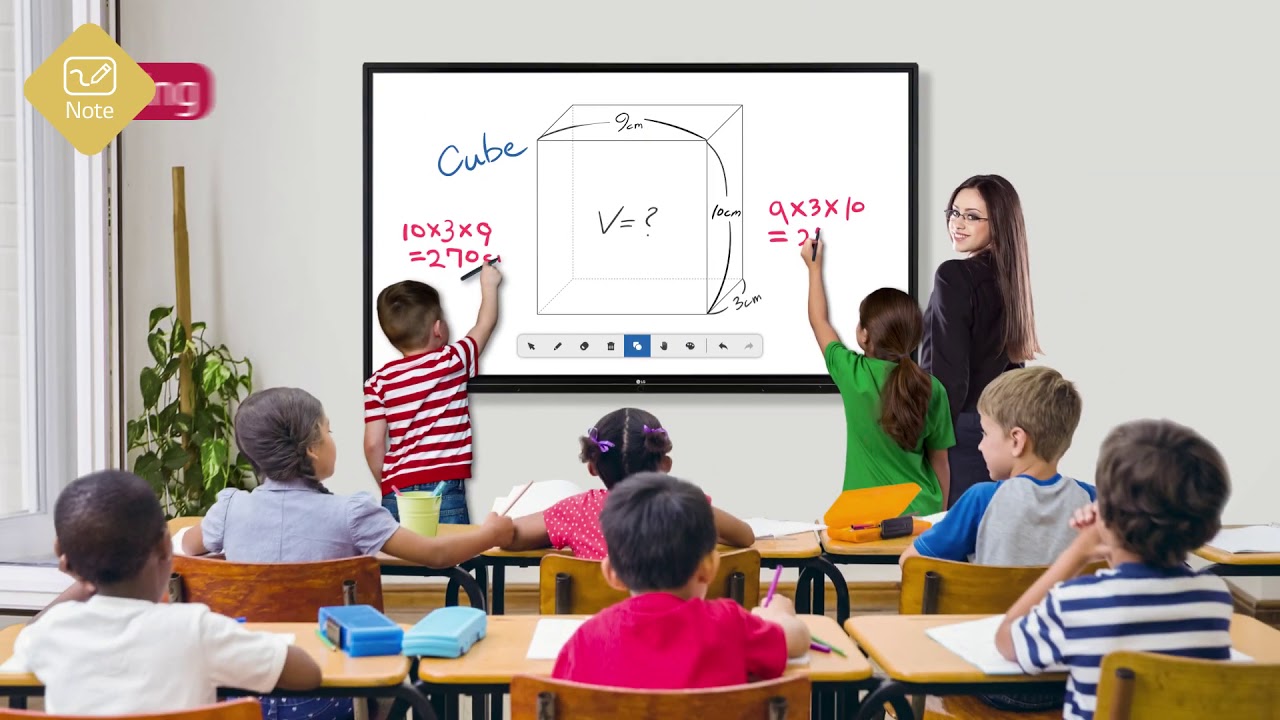 Education
Scale up Managed Service IT services that support the teaching and learning process, with digitalization facilities and integration of network stability that can increase student competitiveness in the digital era.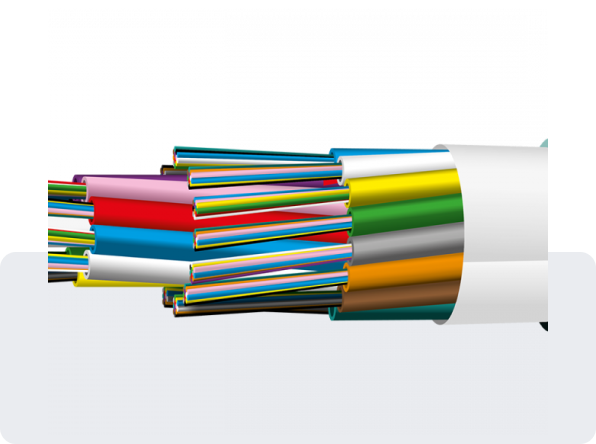 Fiber optics is a technology that uses optical fiber, which is made of glass or a special plastic that is highly transparent, as a transmission medium to transmit data in the form of light. In optical fiber, light is transmitted through the fiber by making use of the principle of total internal reflection, High Capacity and Speed, with Resistance to Electromagnetic Interference.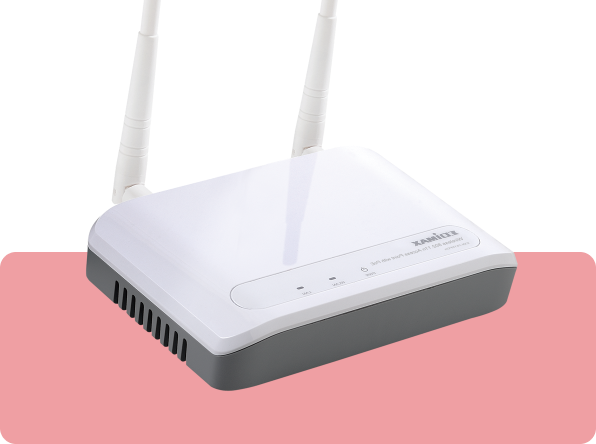 Access Point (AP) is a network device used to provide wireless access to a local network or the internet. The Access Point acts as a central point that connects wireless devices such as computers, smartphones or tablets to an existing wired network.
Closed Circuit Television (CCTV)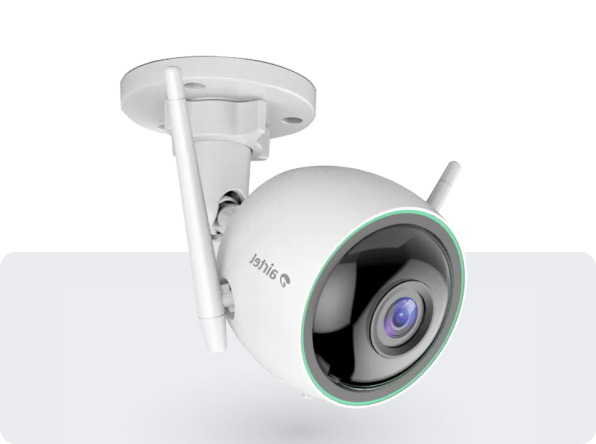 CCTV (Closed Circuit Television) is a surveillance or monitoring system using a camera that sends video signals to certain monitors in a closed network. CCTV systems are generally used for security and surveillance purposes in various locations, such as homes, office buildings, shopping centers, banks, public facilities, and other places.
Private Branch Exchange (PBX)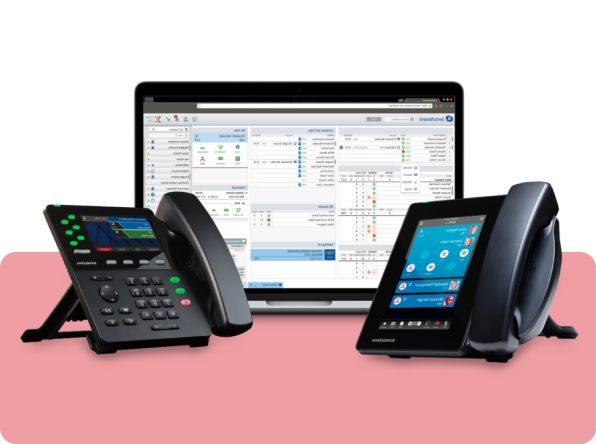 PBX (Private Branch Exchange) is a telephone system used in a business or organizational environment to organize, direct, and manage internal and external telephone calls. PBX functions as a control center that connects internal telephones in an internal network, and also connects telephones with public telephone networks or external telephone service providers.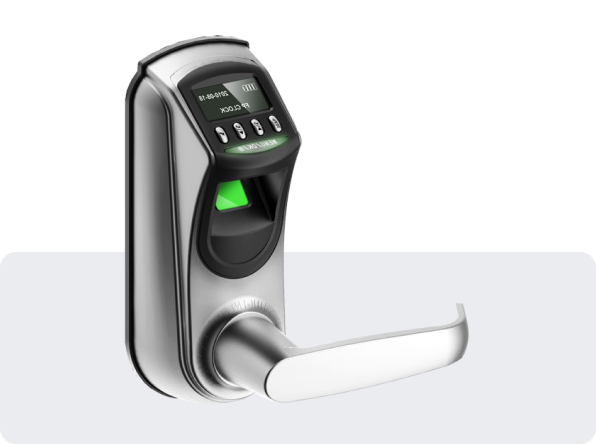 Access doors (also known as access doors, security doors, or access control doors) are doors specifically designed to restrict access to restricted or sensitive areas. They are used in a variety of environments, including commercial buildings, industrial facilities, office buildings, data centers, medical facilities, and other places that require limited access control.
Schedulle your Survey time, and Meet our Expert Team
Request a survey from Soltech today and unlock the potential of your project!
You are confused about your
Company's IT needs?
We will help find the most appropriate IT solutions for current problems.