Efficient and Reliable IT Solutions for Seamless Company Operation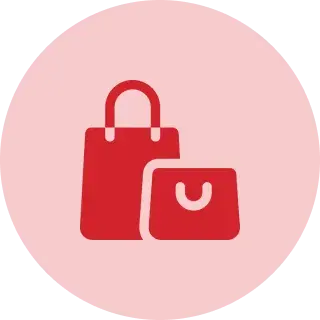 Retail
Catalog hardware and software according to your company's needs.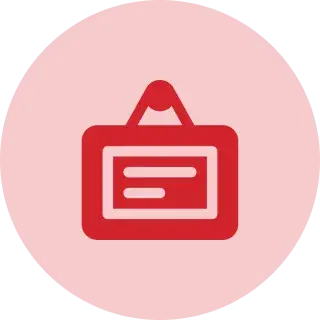 Rentals
Provide laptop, printer and scanner rental or rental services for events or company operational needs.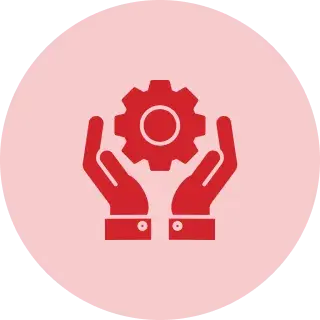 Managed Service
Provides Server Managed Service, Network Managed Service, Mail Server Managed Service, Device Managed Service.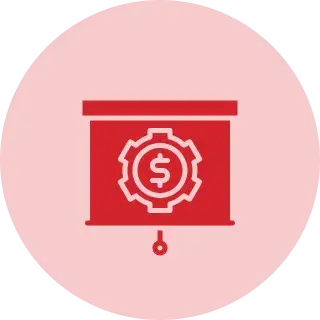 Project Service
Provides installation services for Access Point (Wifi), Access Door (Fingerprint), CCTV, PBX, and Fiber Optics.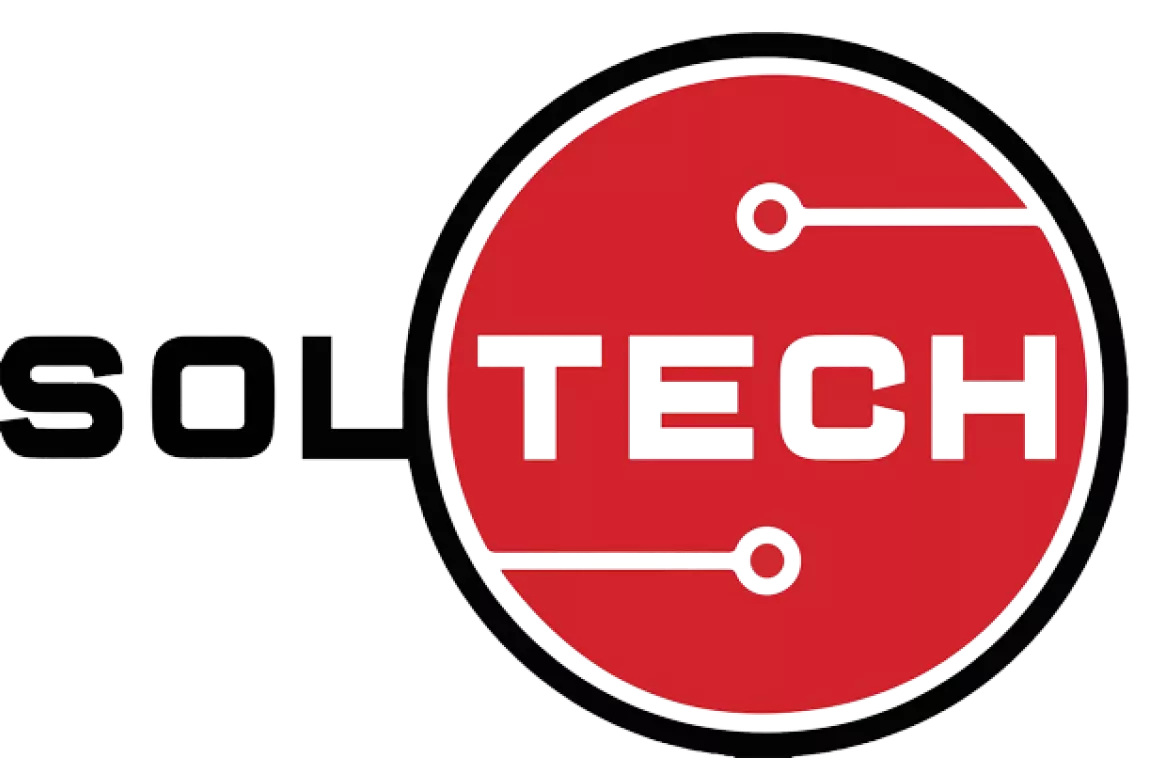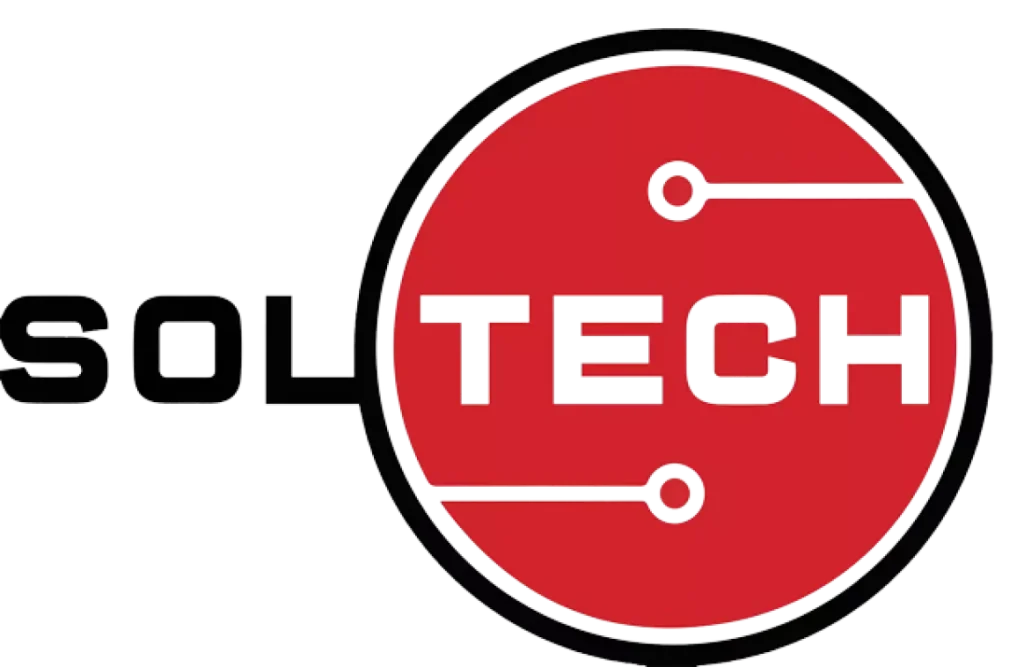 PT Soltech Data Indonesia Established since 2019, which has focus on Information & Technology (IT) Retails, Project Installation, IT Hardware Rentals, Digital Communication, License Provider, and Surveillance System. With our experts, we are able to meet the needs and provide solutions to companies in carrying out technological developments.
is to be a market leader in providing IT procurement services and project installation services as well as comprehensive and integrated solutions designed by qualified IT support to enable clients to continue their business.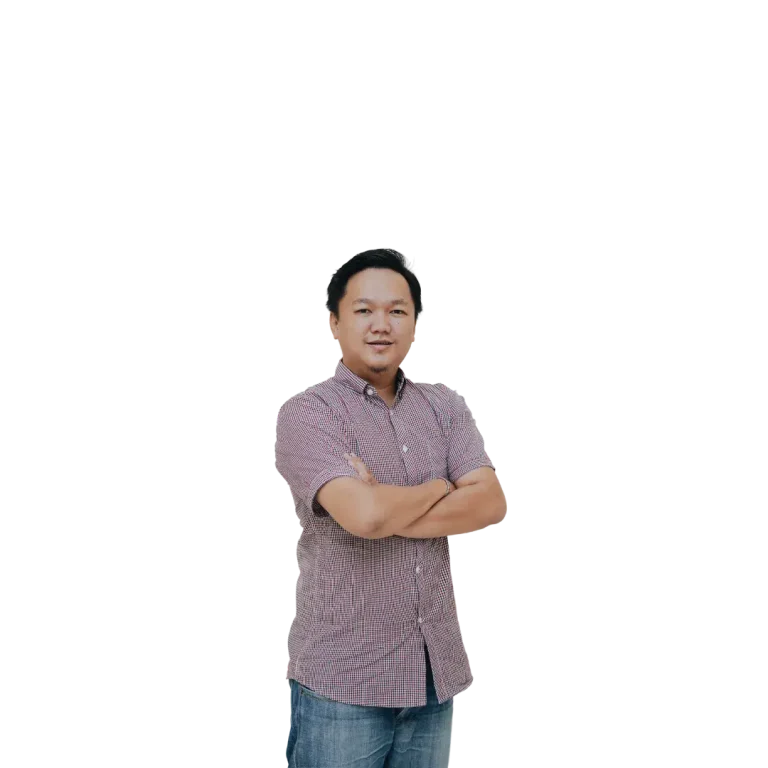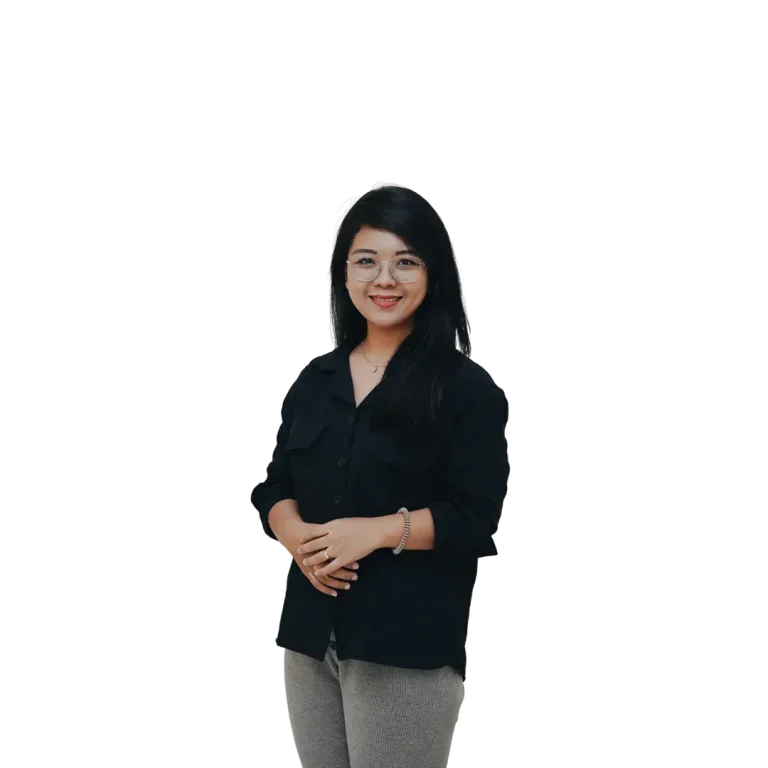 Metta Purnama
Head Of Sales & Marketing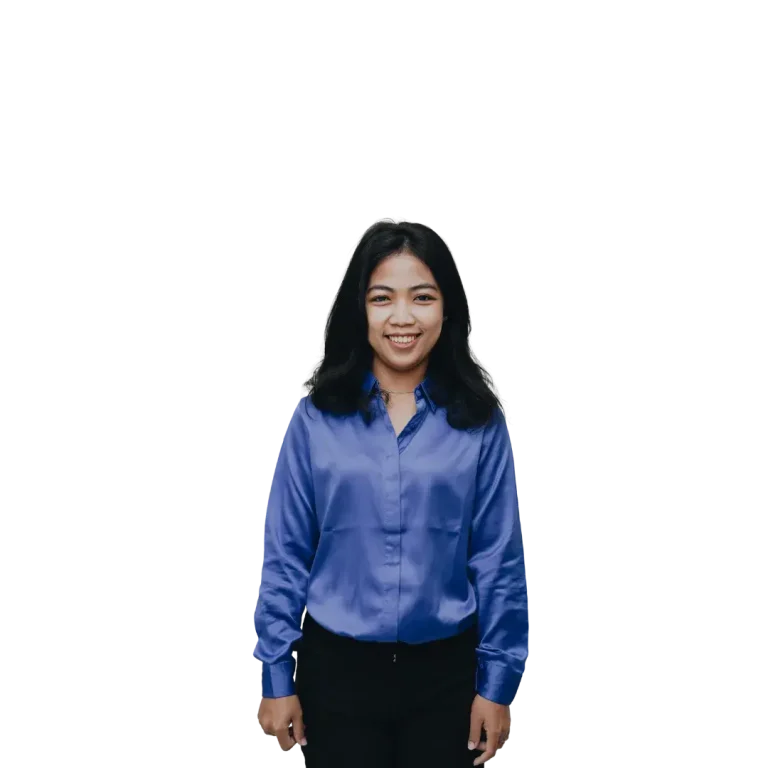 Siti Fatimah
General Manager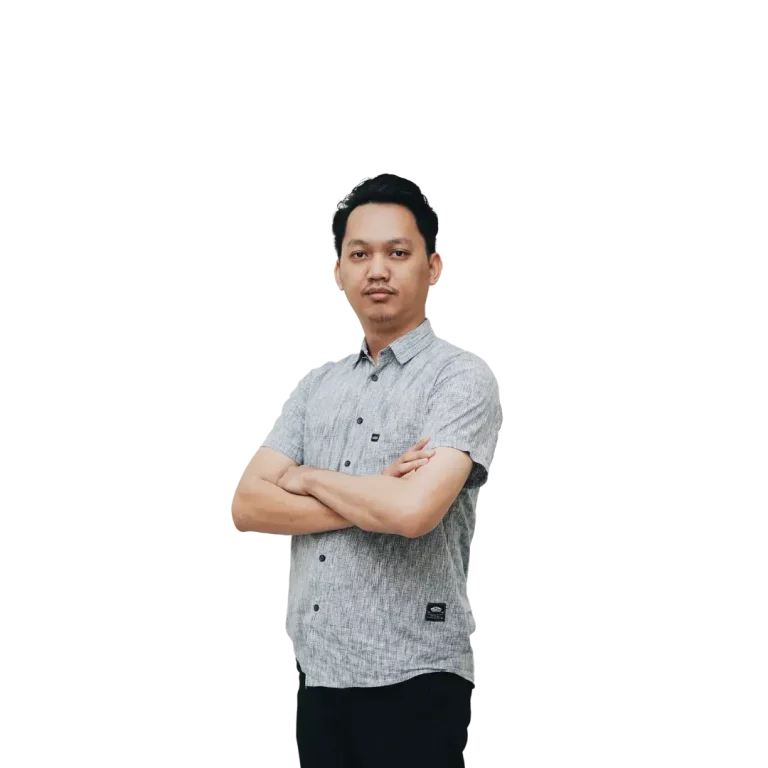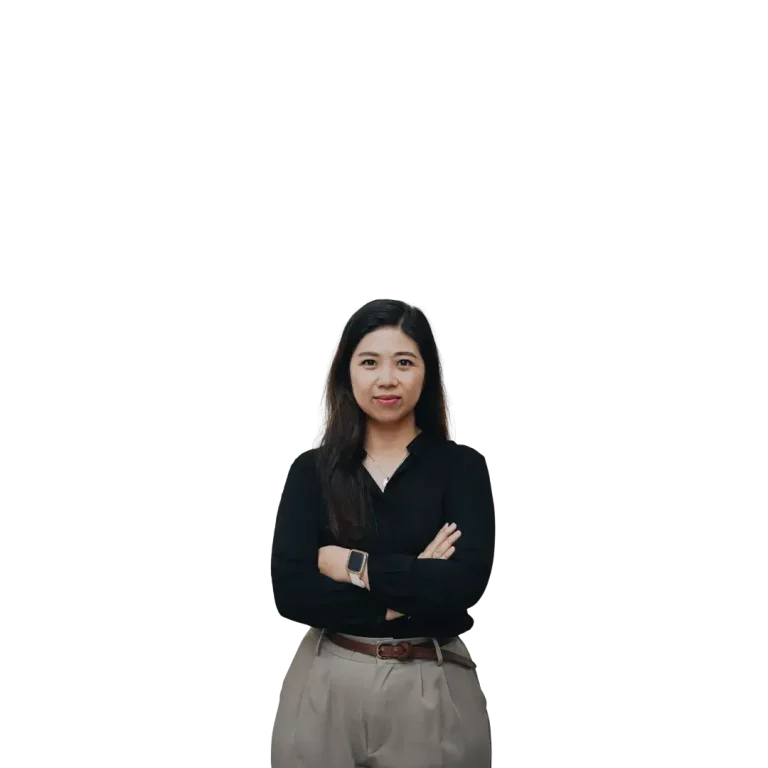 Rendy Charlotte
Account Manager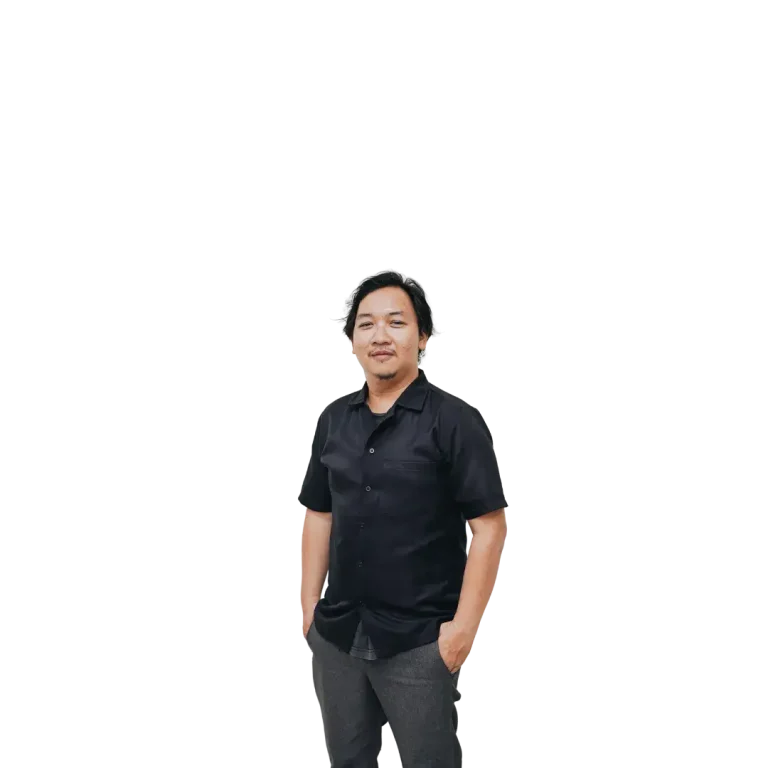 Ibadurohman Fauzy
IT Supervisor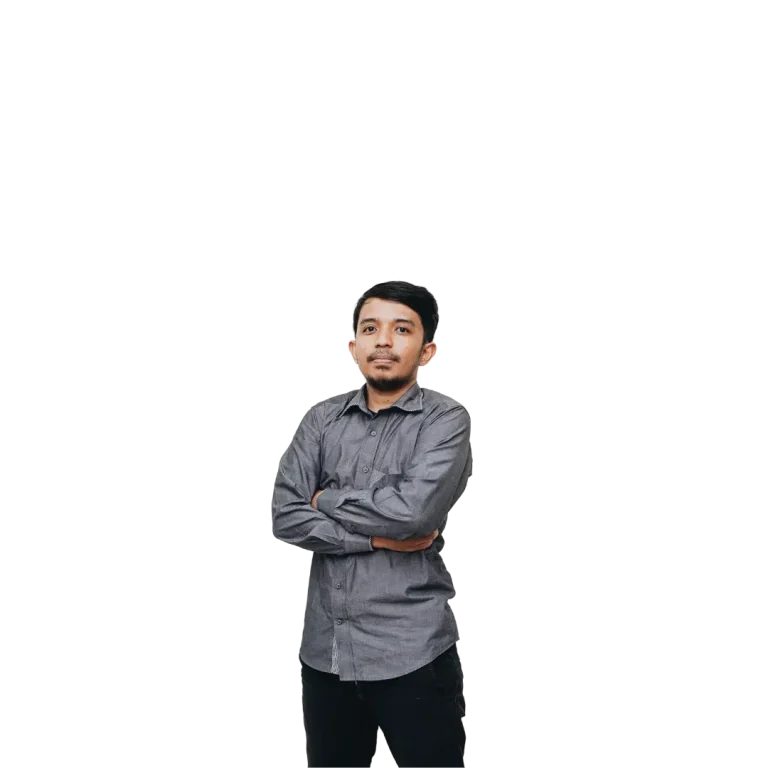 Aditya Mauludi
IT Support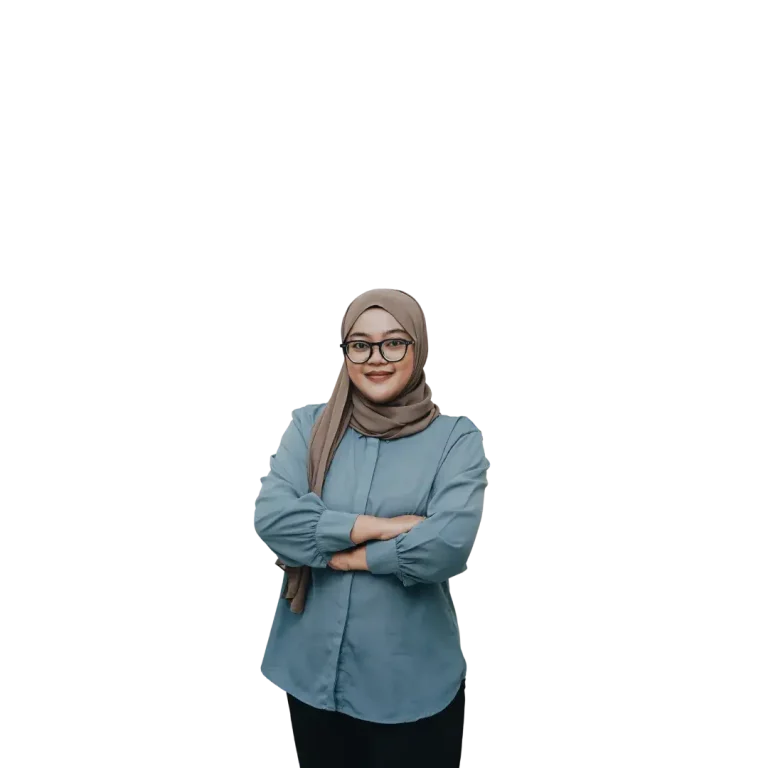 Sajidah Rachmawati
Social Media Specialist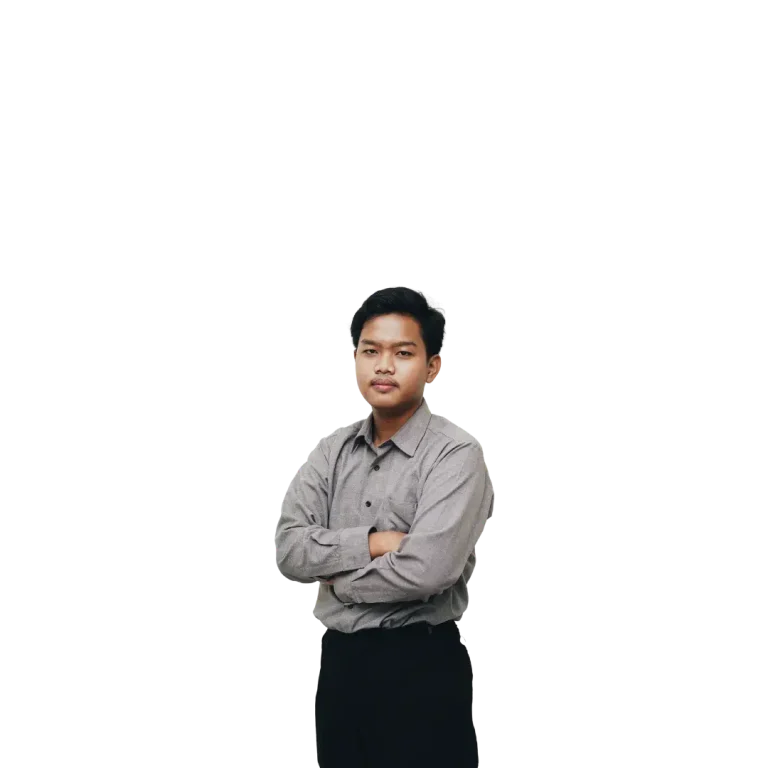 Feel free to contact us anytime. We will stay connected with you