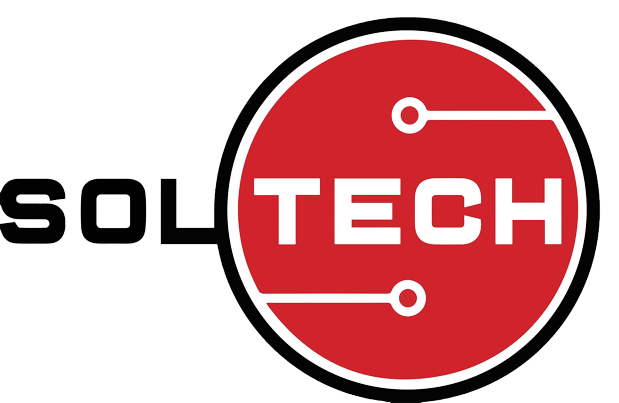 PT Soltech Data Indonesia Established since 2019, which has focus on Information & Technology (IT) Retails, Project Installation, IT Hardware Rentals, Digital Communication, License Provider, and Surveillance System. With our experts, we are able to meet the needs and provide solutions to companies in carrying out technological developments.
is to to be a market leader in providing IT procurement services and project installation services as well as comprehensive and integrated solutions designed by qualified IT support to enable clients to continue their business.
A top advantage of Project Installation is how quickly new technology can be implemented into your business. 
We minimize information the risk related to client data or any other sensitive data. We implement security strategies 
We deal with the software and hardware vendors, so you don't have to deal with and complicated technical conversations
When you choose License Subscriptions, we are pleased to offer you our expertise to install them in