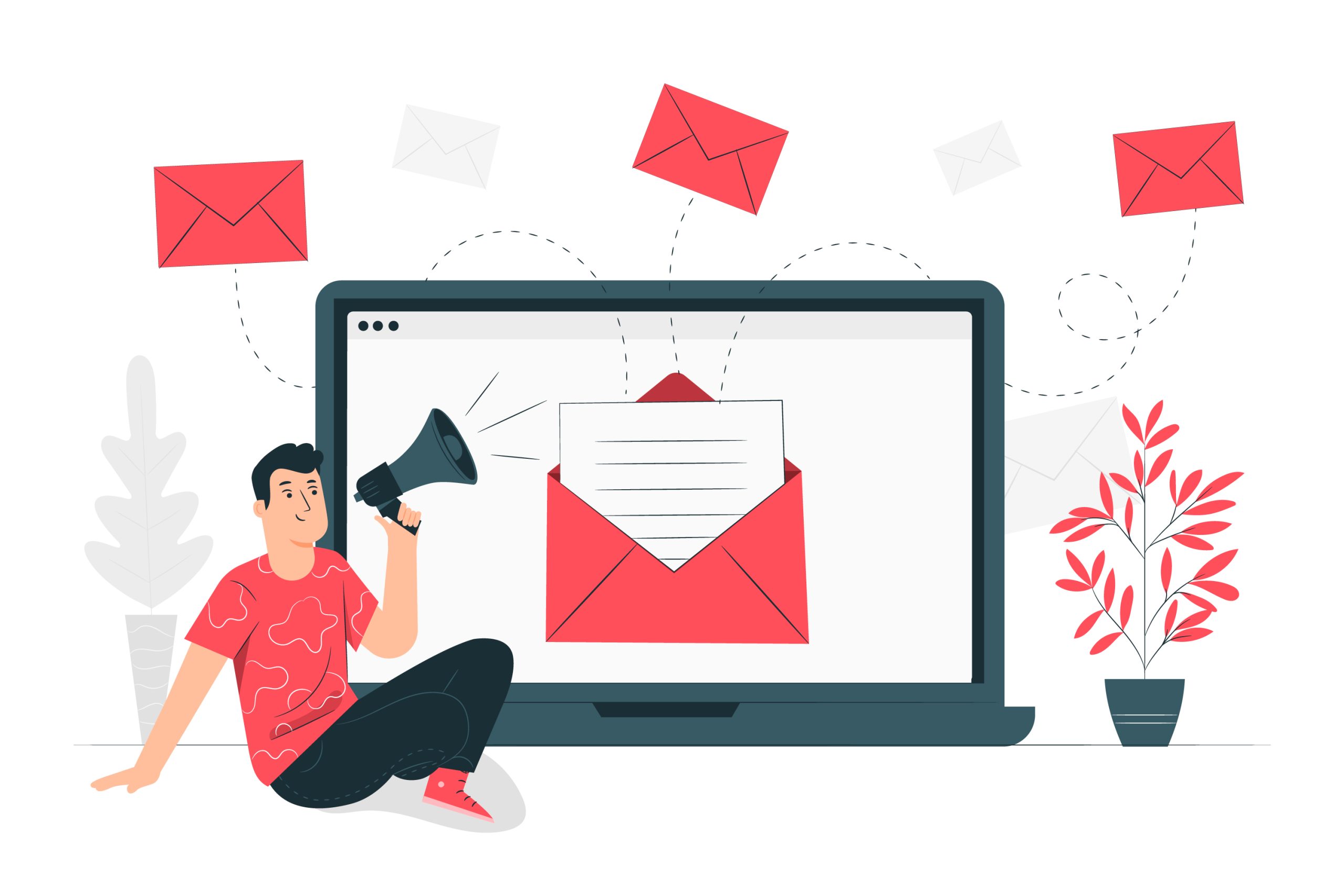 Email marketing is the use of email to promote products or services. But it's not just limited to that. You can use email marketing to develop relations with current customers, or to reach out to potential customers.
Email marketing allows businesses to keep their customers informed, and to customize their marketing messages accordingly.
Mail Blast Will help Marketing?
email marketing is an email containing commercial content or messages sent to customers or potential customers, such as information about products, ongoing promotions or events, and others. The main goal of email marketing is so that you can connect with customers and prospects on a more personal level, then maintain those relationships well, while "activating" passive customers back to conversion into sales.
We Help You Increase Conversion Rate
We Utilize Innovative Tools And Resource
We Sure You Get Optimum Result
Commited To Offer Best Result