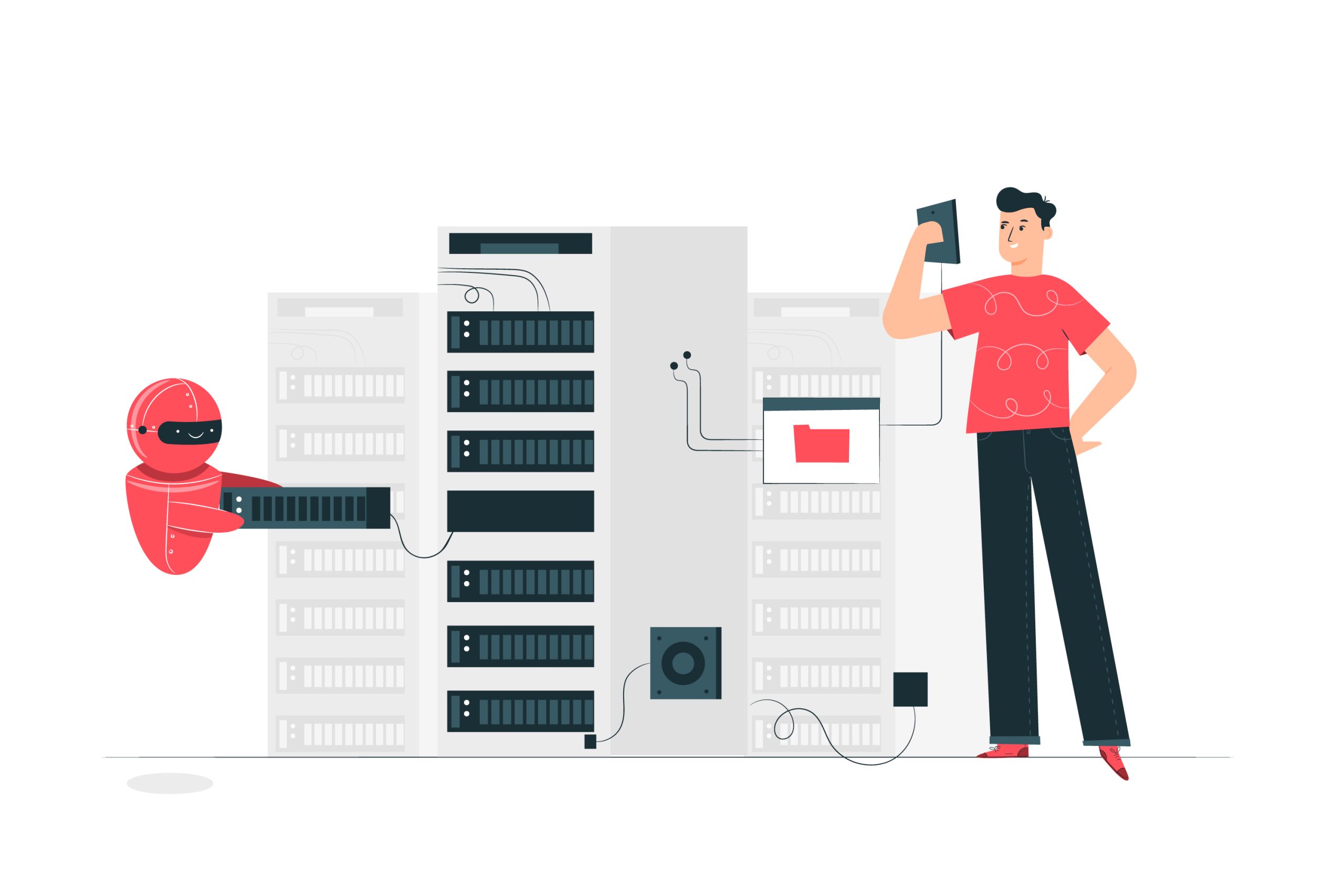 Hosting : Dedicated server is the ultimate hosting solution if you want to have flexibility and full control of the server equip with high Indonesia local bandwidth and best-performance server.
You have the ability to customise the hardware needed to run your application, database or web server with High Performance Computing server, cost-effective and better security.
You can easily choose a pre-configured base model dedicated server and customise with an option of linux or windows server operating system. We provide scalability options for best and cheap dedicated server services to help meet your business needs. Within 1×24 hour of payment confirmation and approval, your customized dedicated server will be ready to use.