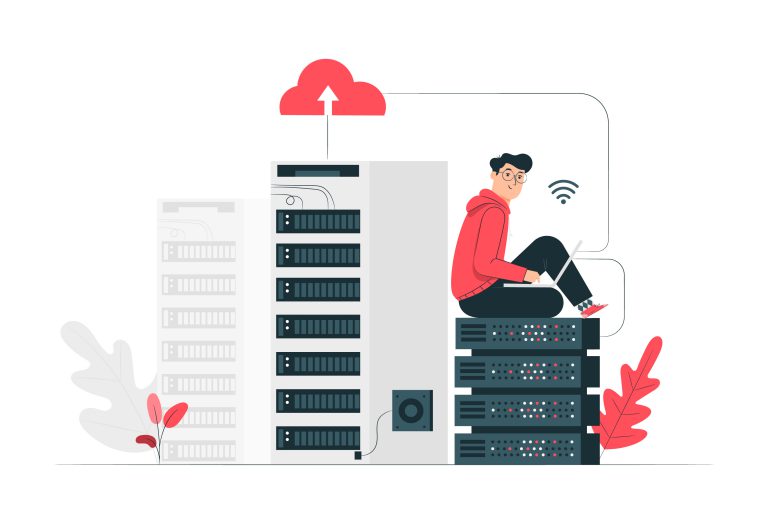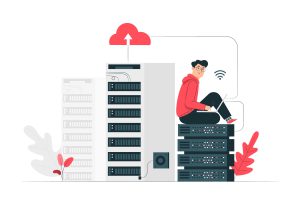 For those of you who don't want to bother with all kinds of Server Problems and want to stay focused on business development.
We manage the security of your network and IT systems through our Security Operation Center (SOC) which is connected to an international security network.
Starting from anti DDOS, unDeface to Unified Threat Management (UTM). Using Managed Server Services makes you automatically become Our Priority Customer.